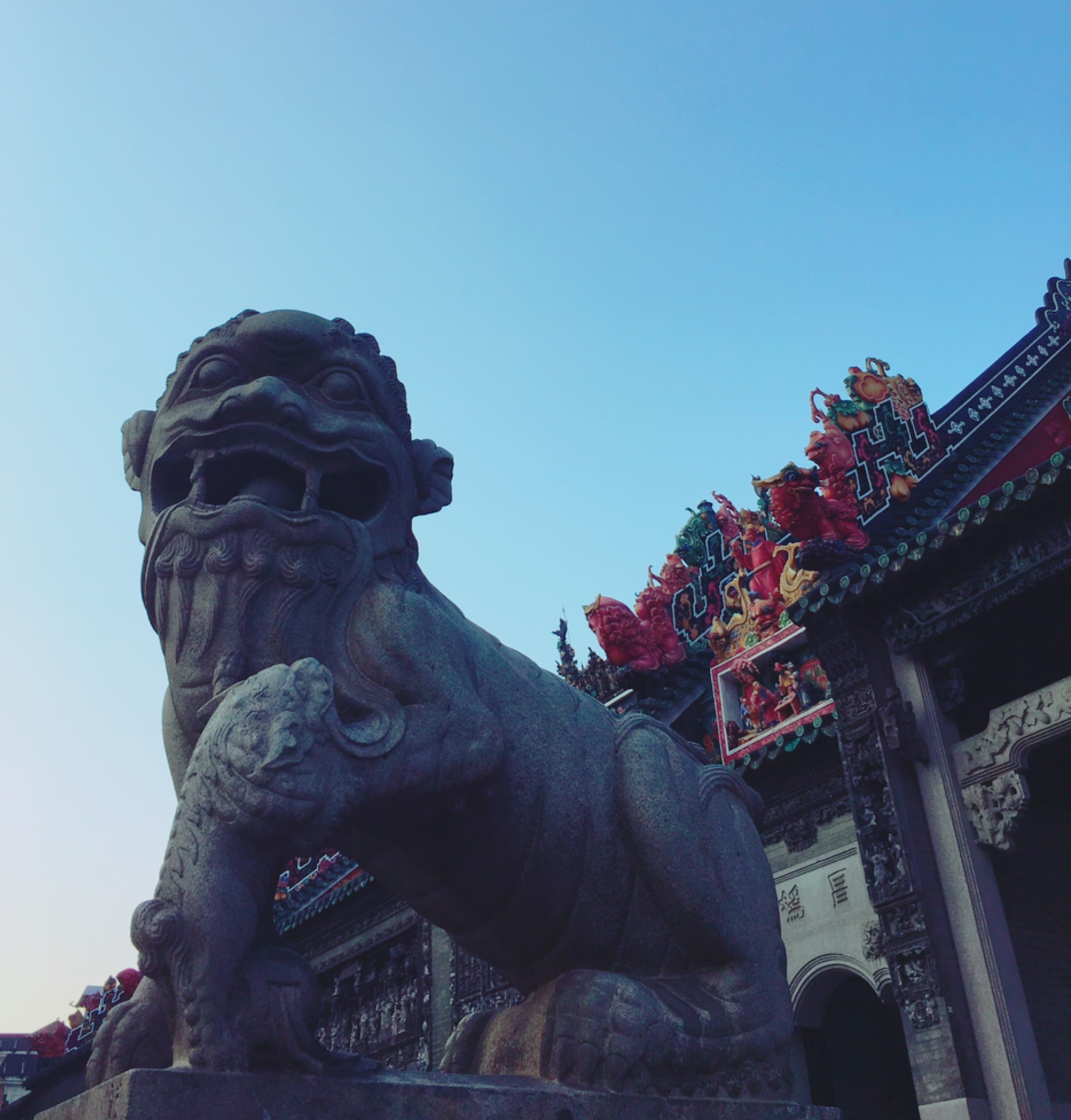 Hello everyone, Thanks for Time!
Well, If you only have one day stay here in Guangzhou,but you still wanna spend your time to learn something about Guangzhou. I have an idea to share with you all.
As we know, Guangzhou is a big city with a huge population(about 14 million),in a big land which has 11 districts. It's impossible to see all around in one day, even 2-3 days.
So, let's pick up some Landmark attraction places to make an itinerary.
Plan A:
One day tour in Guangzhou Old town.
1,Chen Clan Academy(it takes about 1-1.5 hours)
2,Hualin Temple(In 35 mins)
3,Shangxiajiu Pedestrian
4,Have a traditional Cantonese meal in Guangzhou Restaurant
5.Shamian Island
6.Pearl River Night Cruise
About Plan B?!
To be continued .......